Day One was a success! I feel like I accomplished so much!
This is what Zoe's room looked like this morning (I'm turning my head away and blushing because I am so embarrassed!)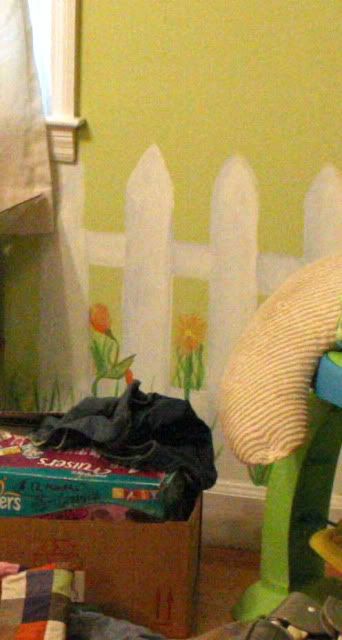 oh, what? you can't see it good?
how about now? (cue the "Psycho" music)
Are you happy now?
And now
this
is what it looks like
(cue the "Hallelujah Chorus") "Hallelujah!"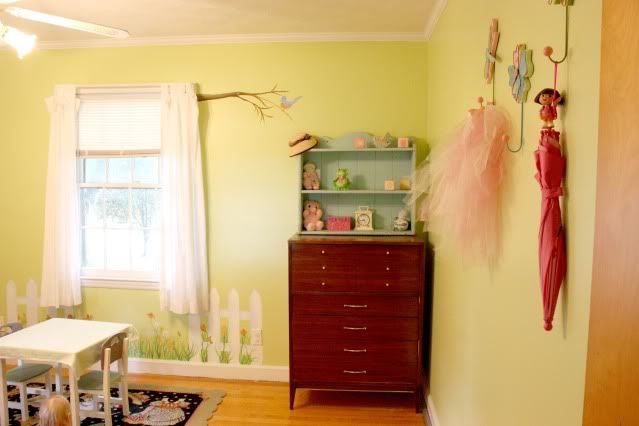 Hallelujah!

Hallelujah!


Hallelujah!



Ha - le- eh- lu- yah!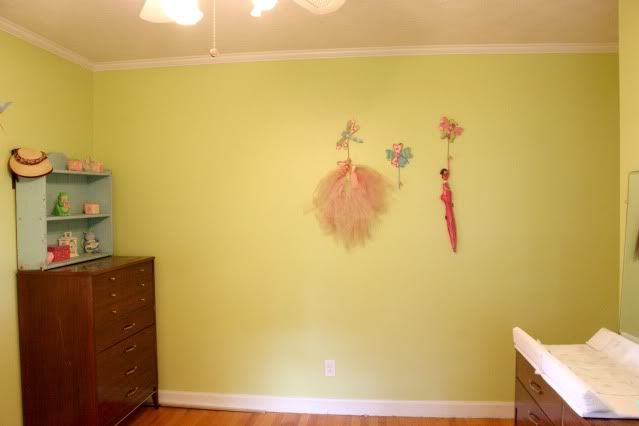 I also cleaned Henry's room. I didn't bother taking before pics of his because it wasn't that bad to begin with but here are some after pics. I rearranged his furniture and I think it gives him more room to play.







Look! nothing under the bed!!

So all in all a success! Tomorrow I tackle my bedroom but I won't have nearly as much time to work in there tomorrow as I did today so I don't foresee me finishing that room this week. (hey, I've got 30 days, get off my back dude!)